There are many foundations on the market…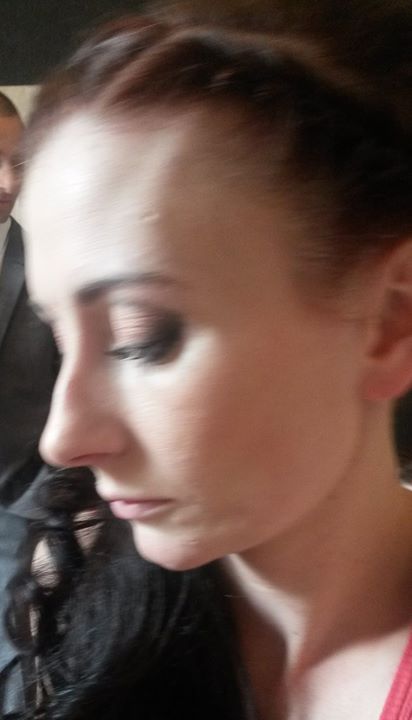 There are many foundations on the market that are advertised with all their great benefits but all carry a hefty price tag. We are all kind of led to believe this is the price to be paid for such a good product. I know other wise and would like to share my experience of FM Cosmetics Advanced Foundation with you. The images below are what I took of Stacie Mckendrey, one of my clients who a few weeks before her wedding got 'Chicken Pox' and was covered. Quite possibly your worst nightmare?! and yes they were all over her face too! Needless to say she was a very gorgeous bride on her wedding day and thanks to FM COSMETICS ADVANCED FOUNDATION she was flawless!
This is a mineral product (mineral is natural ingredients) this is much kinder on the skin, allows it to breath and will cause less irritation. Advanced Foundation will give you great coverage without being heavy on the skin. Giving you a matte and flawless look. This retails at £12.99 and I have to sing it's praises! Other brands with this quality equivalent you would be paying £25-£30 plus. High quality at extreme value. Please enquire if you would like to know more about these products.