Based in the North West near Burnley Francesca is between Manchester and Leeds and covers all surrounding areas. 
She has developed a successful business in the bridal industry proving her ability to understand and achieve client expectations, creating beautifully tailored Make up for hundreds of brides.
"I completely understand how important it is that every detail of your wedding day is just right, the dress, the venue, the photographer. Now it's time to make sure your look is completed with flawless make up that will remain beautiful way into the evening.......my aim is to make you feel confident and beautiful. Please contact me to discuss your plans and put your mind at rest that you have yet another important part of your day organised"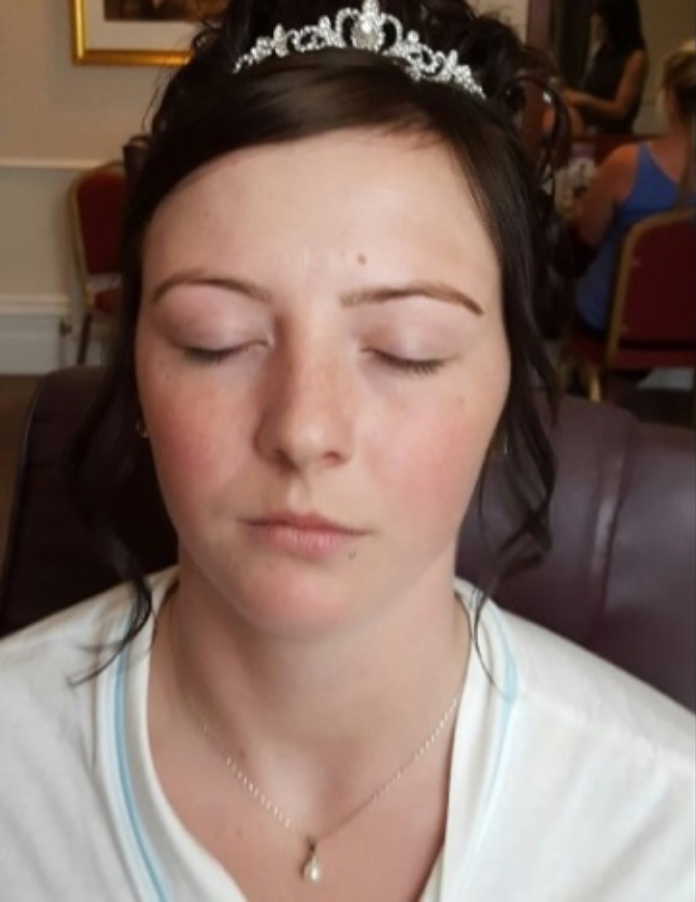 I look into the face of my client and see a story waiting to unfold.
My goal is to bring that story to life using my skills and advanced makeup techniques.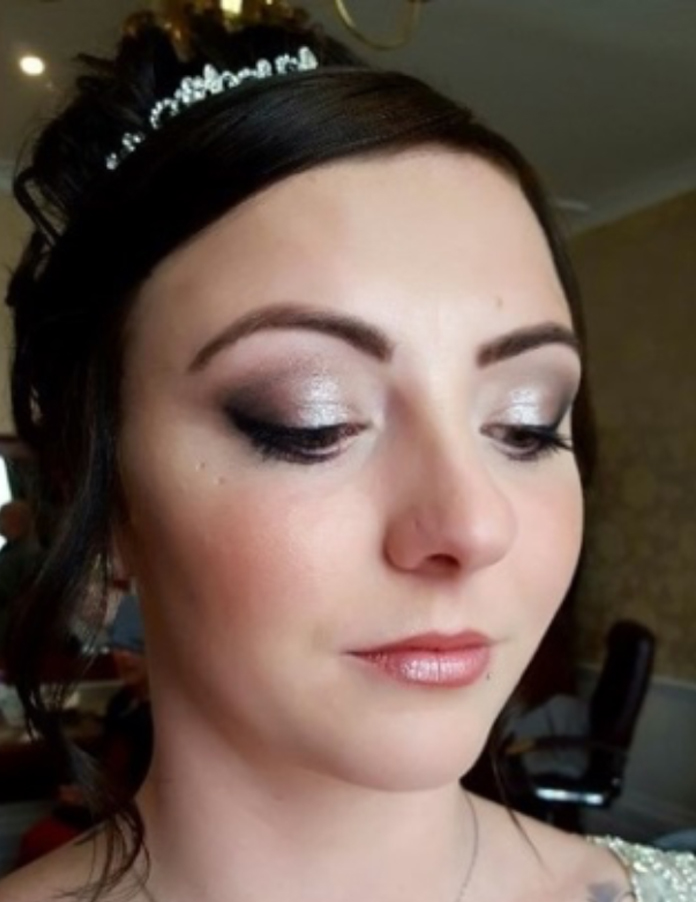 "Francesca did my make up for my son's wedding on Thursday, she was brilliant, it lasted all day, even when I got up for breakfast in the hotel. Just had to top up on lippy. Will definitely use again as my daughter is getting married in December. I could also purchase the make up Francesca used on me."
Julie, Earby
"Thank you Francesca for my beautiful wedding makeup.The service I received was very professional and included a trial to ensure I was happy with the makeup. Francesca was able to offer advice and listen to what I wanted, which ensured the makeup was natural. The makeup lasted all day and night and I received lots of comments about how amazing it was. My bridesmaid also looked fantastic with their makeup. We were all extremely happy with the service we received. In fact, on returning from my honeymoon I have purchased the products used. I would certainly recommend Francesca to other brides and or ladies wanting a make over for a special event."

Helen Stubbs
"Absolutely stunning makeup without feeling like I had a 'full face'. I used Francesca for my wedding day and before the big day we had a trial. She just knew exactly what I wanted, even though I didn't myself and I loved the daytime look, which easily worked for night too. Even at the end of the night, it was still smudge free and I didn't want to take it off. Francesca also beautifully made over my sister, my bridesmaid and my mum too. On your wedding day you are supposed to feel the most beautiful in your life and with Francesca's help, I certainly did. I would highly recommend Francesca as a top makeup artist for any occasion."
"Great makeup artist. Francesca did my wedding make up in 2005, we had a practice before the big day too, my make up lasted all day and I was really happy with it, I also purchased the lipstick so I could top up during the day. Francesca is highly recommended by me!"
"Wow! Brilliant makeup artist! Francesca has done the make-up for friends weddings and came highly recommended to me when it was time for my wedding. Very friendly, professional, knowledgeable and offered her advice on the perfect look for me. I looked great on the day and it was brilliant to be able to purchase the lip gloss to allow me to top up throughout the day! Fantastic service, fantastic artist - would highly recommend."
Zoe
"Hiya Francesca, just thanking you so much for the makeup for myself, the bridesmaids and the bride Danielle. You were fantastic and the makeup stayed all day. We were all really pleased with it. Thank you again!"

Karen