I'm finally posting pictures of this bea…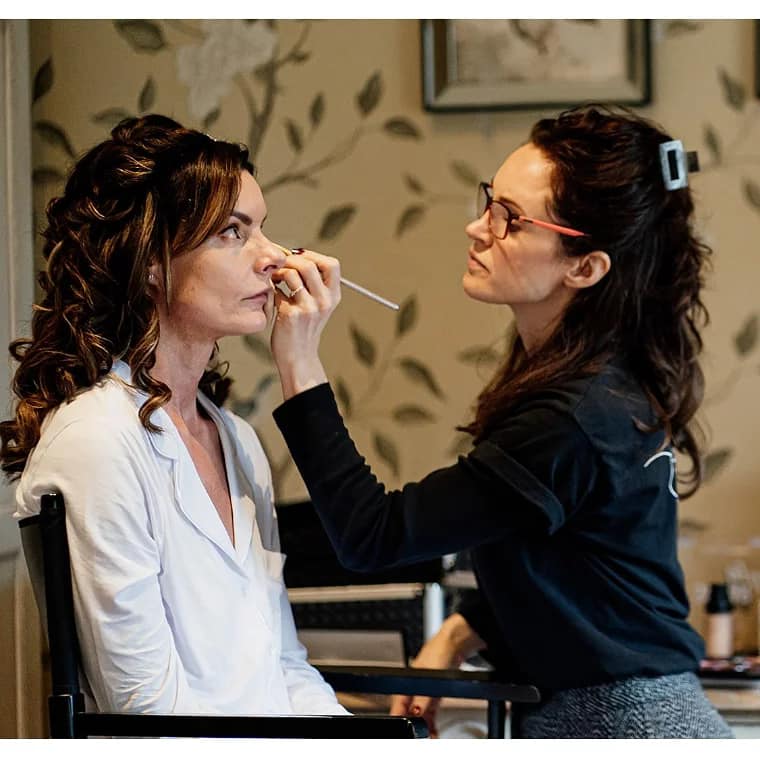 I'm finally posting pictures of this beautiful Christmas wedding! I'm not ashamed to say I can't keep up with SM! Balancing two businesses, Mum of two daughters and a home to run 🤪 I know most of you will relate! So enough of that….what an absolute pleasure to be this brides MUA. A very gorgeous morning spent making her and her bridesmaid glowing and beautiful. Love my job!
Beautiful photos by the very talented @andygriffithsphotography , great to work with you Andy! Beautiful hair by @laura_nazir_makeup_studio, lovely to meet and work with you Laura, we made a great team!
#christmaswedding #brial #bridalmakeup #bridalartist #teamwork #perfectionist #beautifulbride #photography #wedding #weddinghair