Hello and welcome to my page. I am a pro…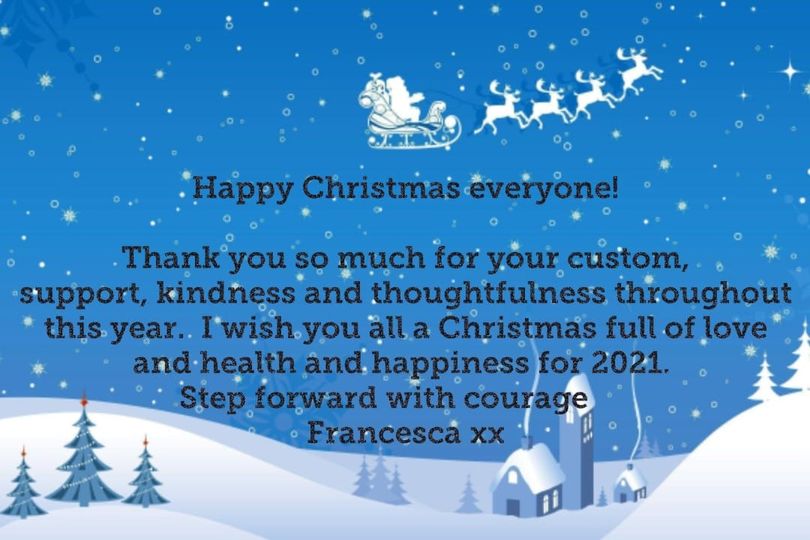 Hello and welcome to my page. I am a professional Makeup artist qualified in TV, Photographic, Theatrical and SFX makeup. I have had over 20 years industry experience (dipped out briefly to travel and have children!) have worked building Model portfolios, Photo shoots, Catwalk, Character makeup, TV, SFX, Retail, camouflage makeup and I'm highly skilled and experienced in Bridal and Beauty makeup. More recently I was approached to teach and have added that to my portfolio delivering media makeup.
Being in the industry for many years I have seen a huge change in trends and while I love the creative side and drama of makeup there really is nothing I love more than to enhance naturally, make skin glow and my client feel fabulous!
For whatever reason you need a makeup artist you have come to the right place.
#needamakeartist #needanmua #mua #bridalmakeup #Makeup #artistforyou